Are you searching for One Stop Registrations , Compliance, Audit & Consultancy Firm ?
We have been providing various services under one roof in the field of Company Registration, Auditing & Various Returns Filing in India.
Reasons to Chose Bramha Consultancy in Pune
YEARS OF EXCEPTIONAL SERVICE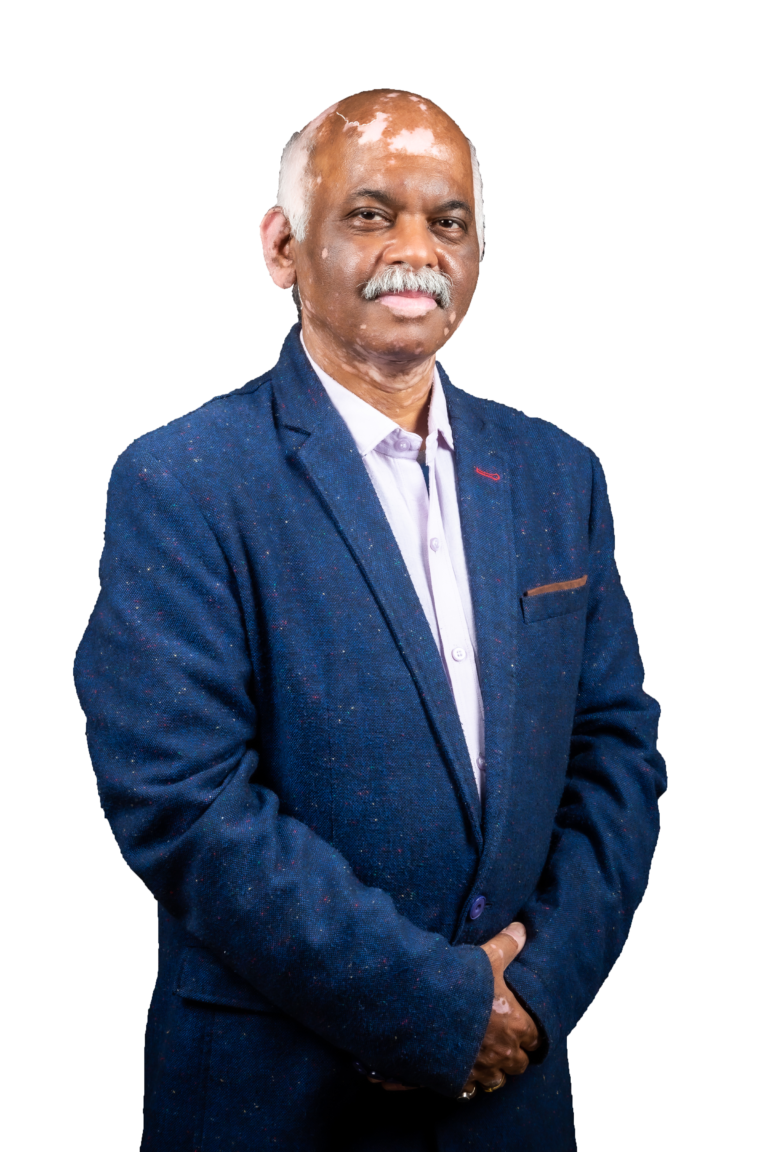 A consultancy firm offers a wide variety of services to its clients. It assists the clients to formulate business models, reduce costs, predict risks, and innovate products. It further strengthens their processes for managing talent, staying compliant, and recruiting staff.
One such renowned company focused on delivering excellent customer services is Bramha Consultancy Services.It provides professional labour law consultancy services and undertakes compliance on subjects like employee's provident fund, employees state insurance, minimum wages, payment of bonus, and so on.
The person spearheading the company is Hemant Arun Deshpande, the Author and Principal Consultant. A postgraduate in commerce and Personnel Management, he has rich experience of 30 years.Hemant has worked with industries from various areas that is manufacturing, construction, IT, etc. for 16 years. As a Principal Consultant he had consulted more than 100 companies in the past 13/14 years.
In an interview with Insights Success, Mr. Hemant shares the journey of Bramha Consultancy Services, its various services, and future plans. 
Mr Hemant Deshpande - President
Labour Laws And Management Consultants Associations Pune